Hydromassage Pools
Hot Spot pools are manufactured by the world's largest manufacturer Hot Spring from California.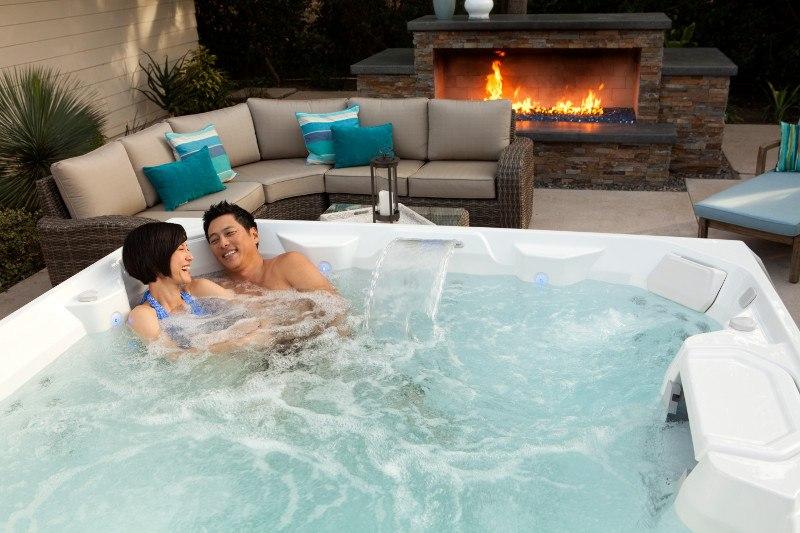 Hot Spring has been the best-selling brand of hydromassage pools in the world for more than 40 years. Hydromassage Pools are manufactured to last and to provide the best experience to the user with the best ratio of investment and profit.
Techical characteristics
Durable acrylic shell
Exceptional FiberCor insulation with energy savings
Powerful and reliable Wavemaster massage pumps
Efficient and resistant No-Fault stainless steel heater
Simple and clear control panel
Strong and long-lasting thermal cover
Multicolored LED Lighting
Simple maintenance
Feel free to contact us so that we can introduce you to the world of hydromassage pools and show you the ones we have installed on the island of Murter.